Cyrus is chair and managing partner of Utah-based risk-capital biotech investment company, BioSelective Capital Investments and Director and co-founder at clinical stage biopharmaceutical development company BioArdis, and Bio4t2. He joined Bridgewest Ventures NZ as an Investment Advisor in April 2021, bringing his extensive experience nurturing high-growth biotech companies to the New Zealand start-up scene. His appointment comes alongside further direct investment through BioSelective Capital Investments to accelerate BioOra's development.
Cyrus is excited about what he sees as New Zealand's truly promising science and biotech talent, ambition, and foundational human capital. His is a relationship led approach to investing in companies, with investments in people first and foremost, only investing in projects as a partner with a seat at the table. He's eager to roll up his sleeves to create value for BioOra.
"BioOra is unique in its position with exclusive rights to develop select CAR-T therapies in New Zealand and Australia, enabled by BioOra's global rights to manufacturing automation that will reduce cost of CAR-T therapies by manyfold. I have worked as an Advisor to the Board of BioOra for the past year, and during that time developed deep respect and admiration for the executive team's professionalism and dedication to BioOra's success. That experience supported our direct investment in BioOra, and I am privileged to now be accepted to the Board of Directors of the Company."
– Cyrus K. Mirsaidi
Making New Zealand a hub for cancer therapy innovation
BioOra is a portfolio company of Bridgewest Ventures NZ, established in Wellington in September 2021, with Bridgewest seed investment.
When BioOra was launched, Bridgewest Ventures NZ General Manager John Robson explained Bridgewest's goal in supporting BioOra is to make New Zealand a leading provider of CAR T-cell treatments by establishing cost-effective manufacturing for developers needing CAR T-cells for clinical trials or therapies.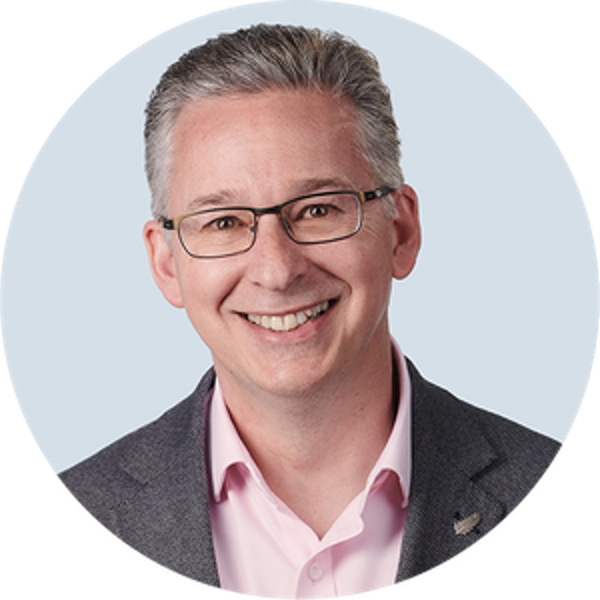 "We're delighted with the appointment of Cyrus to the board of BioOra. Cyrus has a wealth of international experience that will help to support the growth of this unique and impactful venture."
– John Robson
Director & Strategic Advisor of BioOra Peter Crabtree agrees.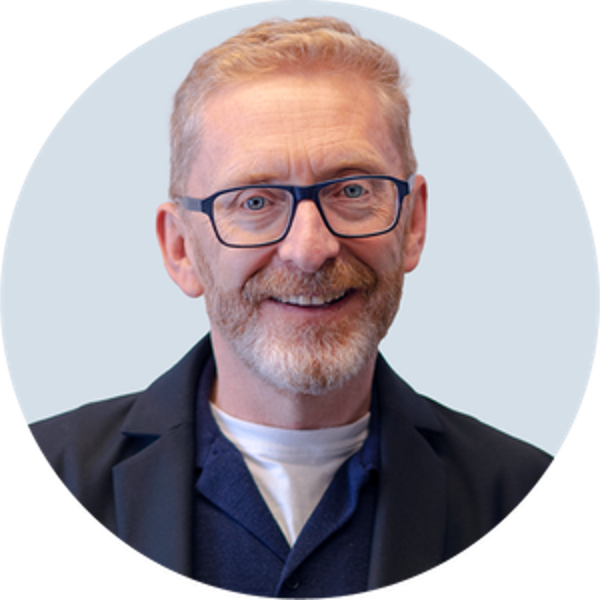 "Cyrus brings three decades of hard-won insight into biotech commercialisation – drawn from experience building and leading successful global biotech enterprises, and more recently his experience as a biotech investor. But what sets Cyrus apart here is his willingness to roll up his sleeves and lean into the business. We are honoured and excited to have Cyrus on the team as we pursue our vision of bringing breakthrough cancer therapeutics to the world."
– Peter Crabtree
Chief Executive Officer of BioOra Neil Domigan adds,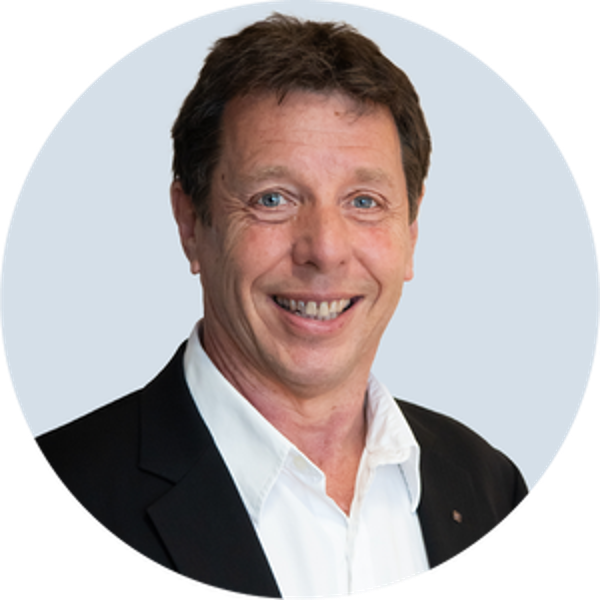 "Our long-term plans for BioOra sees an expansion into multiple therapies and drug targets, with a plan to make New Zealand the leading provider of CAR T-cell therapies. Cyrus's experience, knowledge of global biotech markets and entrepreneurial drive will be invaluable to helping us achieve our goals."
– Neil Domigan